My Favorite Video Game Box Art (and the worst of all-time)
Recently, for an assignment at school, I had to decide on my favorite video game box art of all time, along with an explanation of why the box art I chose was my favorite. I also had to decide what I felt was the worst video game box art of all-time. Here's my compiled list:
This was a tough one; mainly because I rarely pay attention to the box art. I had a few good contenders, but only one won out in the end as my favorite video game box art.
The Good
Here are the top contenders; I like these because of their focus on the game's primary character(s) (both protagonists and antagonists):
Prince of Persia (2009)
Rock Star presents Table Tennis

(yes, I consider the ball a character)
Project Sylpheed
(though the Japanese cover for Project Sylpheed left a litle to be desired)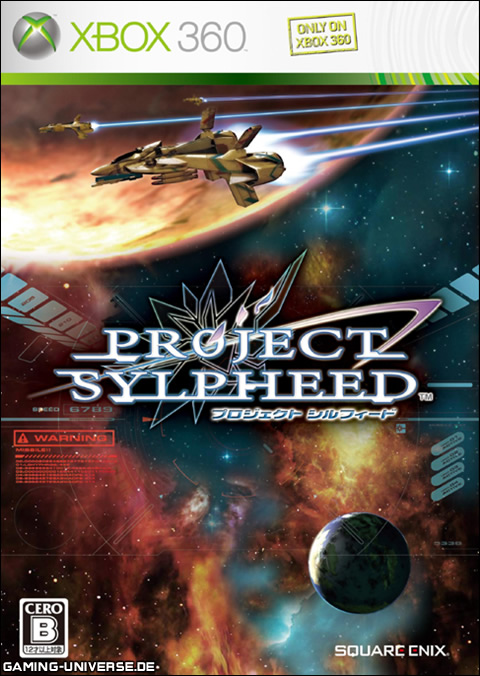 The Best

In the end though, my favorite box art has to be from the European release of Ico for the PlayStation 2.
I like this cover because unlike most box art, it actually is a work of Art (caplital-A). It is an actual painting, inspired by Giorgio de Chirico's The Nostalgia of the Infinite, that could easily be hung in a National Gallery; what other box art could you say that about? 
The Worst
This may come as a shocker, but I believe this to be the worst video game box art of all-time:
Metal Gear Solid
The reasons I feel so stongly about this are very simple:
a) there is no art; yes, there's a logo, but that has to be there
b) compared to the box art on all subsequent titles in the series it is a huge let down, and completely non-memorable. I honestly could not recall what the box art looked like for this game until I looked it up; now I know why.
For comparison only, here are my favorite box arts from the Metal Gear Solid series. I like these because of the layered art style that adds a sense of depth and dimension to the character being depicted (usually Solid Snake).
Metal Gear Solid 2: Sons of Liberty (original release)
Metal Gear Solid 3: Snake Eater (European/PAL release)
 Metal Gear Solid 4: Guns of the Patriots Limited Edition (North American release)
The only nitpick I have about the last cover art is that it was split into two pieces because of how the Limited Edition box opens; the top third of the box slides up and off the bottom two-thirds. It's an intersting box, for sure; but it does put an odd line through what would otherwise be a very well balanced piece of art.
There ya have it. My favorite (and least favorite) video game box art of all-time (well, up until this point…)